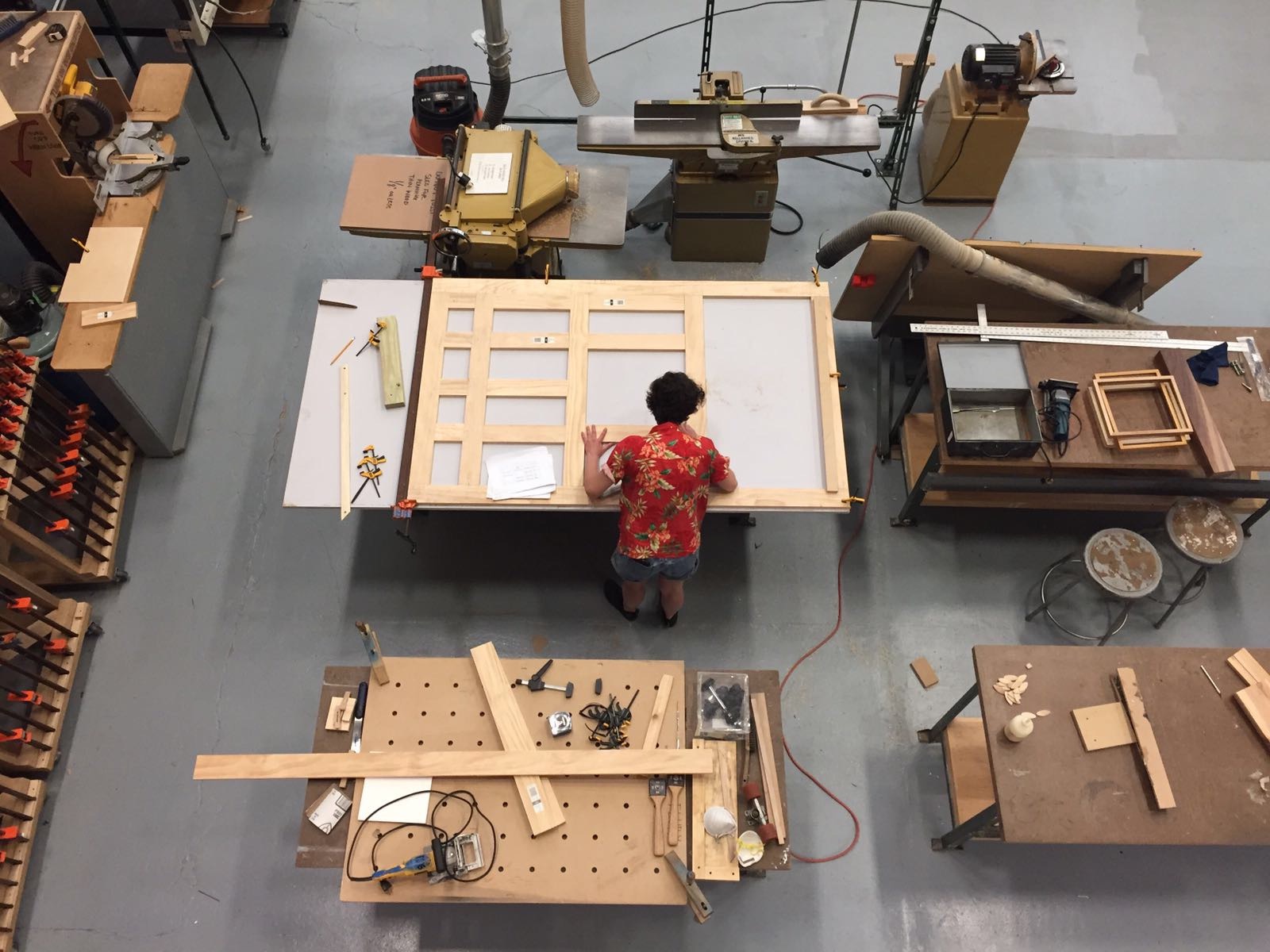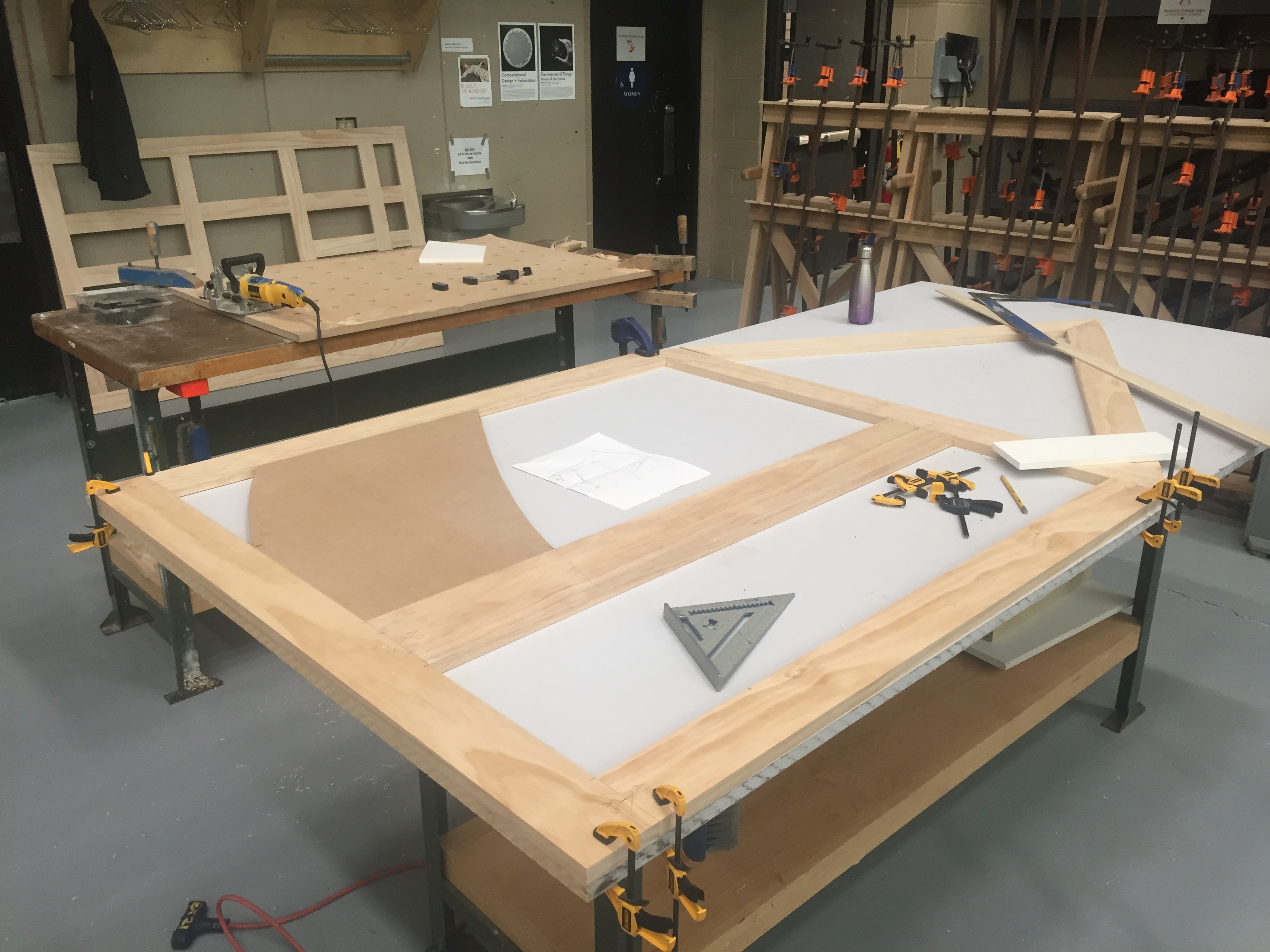 Chicago Works: Amanda Williams
Installation Director and Collaborator | Amanda Williams
Exhibition at Museum of Contemporary Art, Chicago
Summer, 2017
In collaboration with Amanda Williams for her first museum solo show, I helped facilitate the design of many of the sculptural works as well as the layout and flow of the gallery itself. Many of the key concepts of Williams's past work was taken into consideration for the new works: incorporating reclaimed Chicago Common Brick, mapping of the Chicago South Side, and repurposing found materials into sculptural pieces.

Much of the fabrication of the works was under my lead from constructing the full scale map of Englewood [White House Form] and the gold brick pallet to laser cutting paper maps and gold leafing walls and bricks.

View exhibition details here.