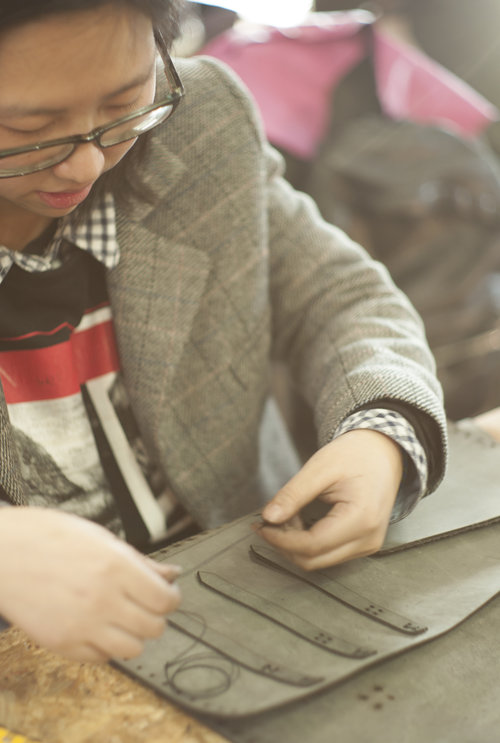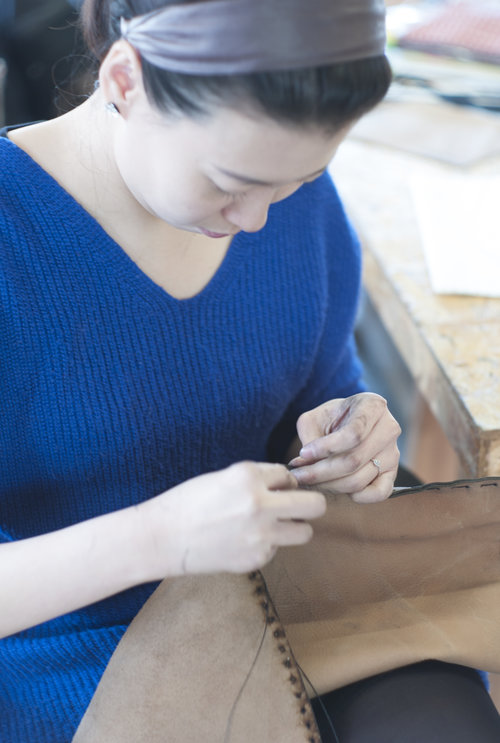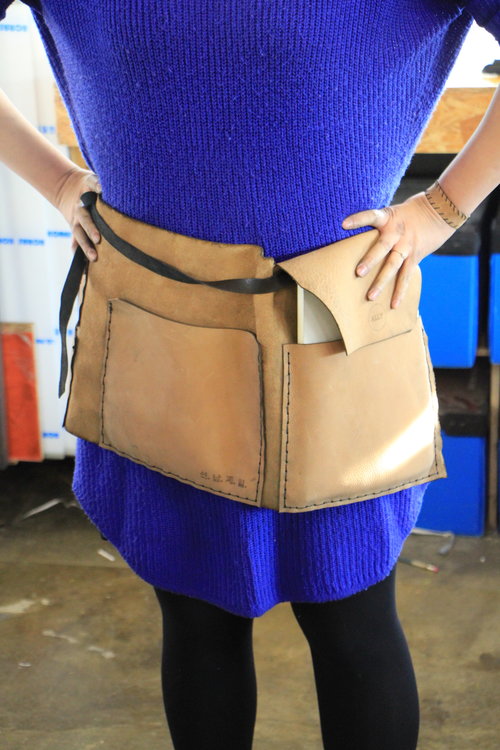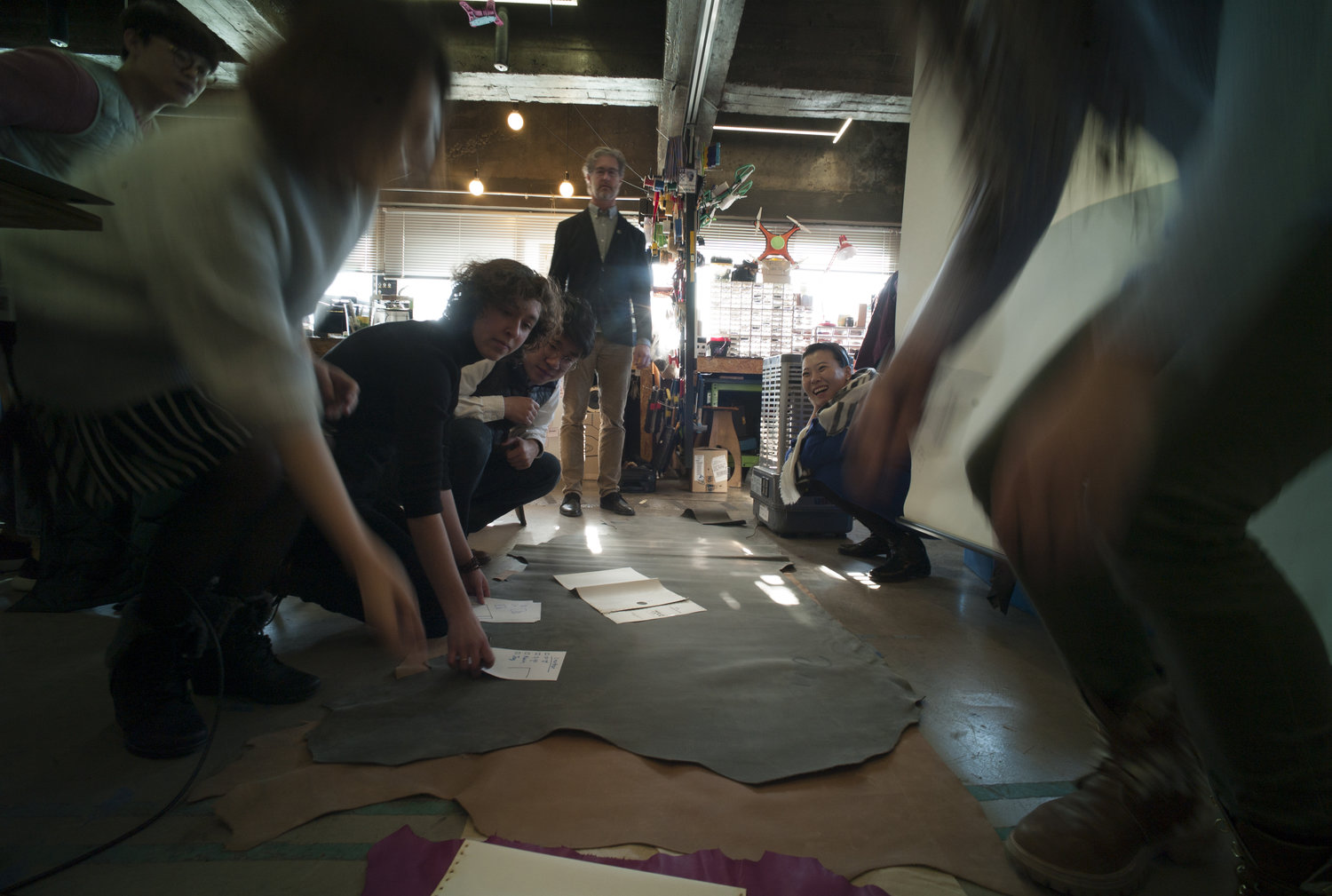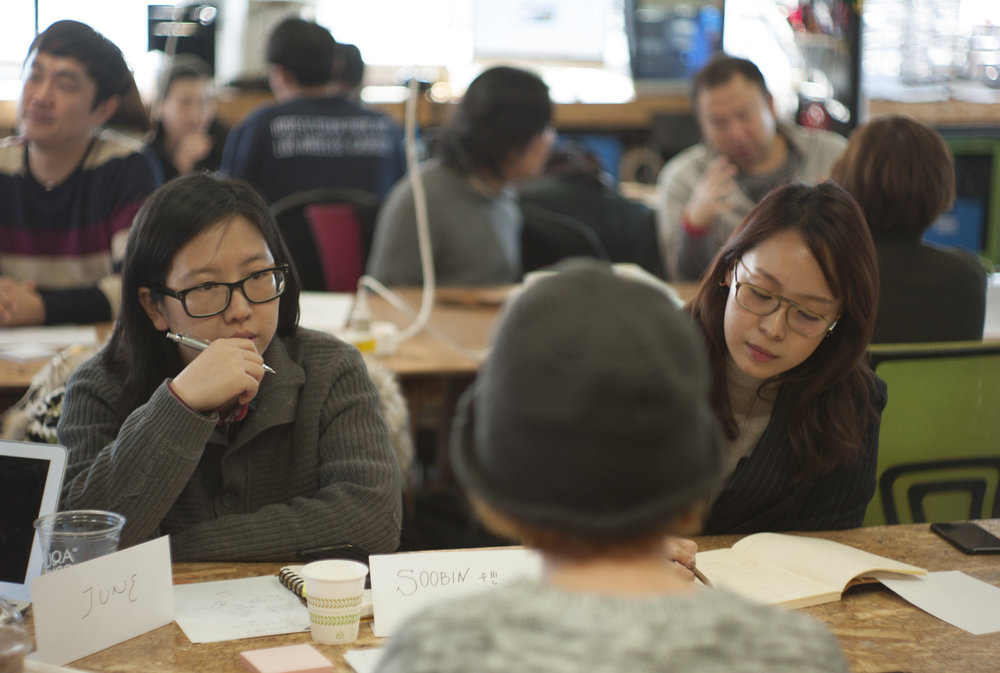 Design Thinking Workshop
Amanda Wills, Douglas Wills, Alexandria Wills
Workshop Facilitator | FabLab, Seoul, South Korea
Winter, 2016

The Seoul FabLab Design Thinking + Making Workshop was a two-day intensive experience geared for aspiring makers or designers who wanted gain exposure and practice with user-centered design methods. The workshop led participants from insights to ideas to prototypes to final product.

Through discussion, collaboration and hands on prototyping, students internalized the value of design thinking while making a beautiful leather artifact that memorialized the learning event.


Brick By Brick
Installation Director | Amanda Williams
Expo Chicago
Fall, 2016

The public was invited to construct a brick wall using rehabilitated Chicago common bricks in order to unearth the true value of labor and rediscover an undervalued craft, for Amanda Williams' performance piece Brick by Brick.

The show was curated by 6018|North at Expo Chicago, and the public were encouraged to participate in the construction and deconstruction of the 20 foot wall.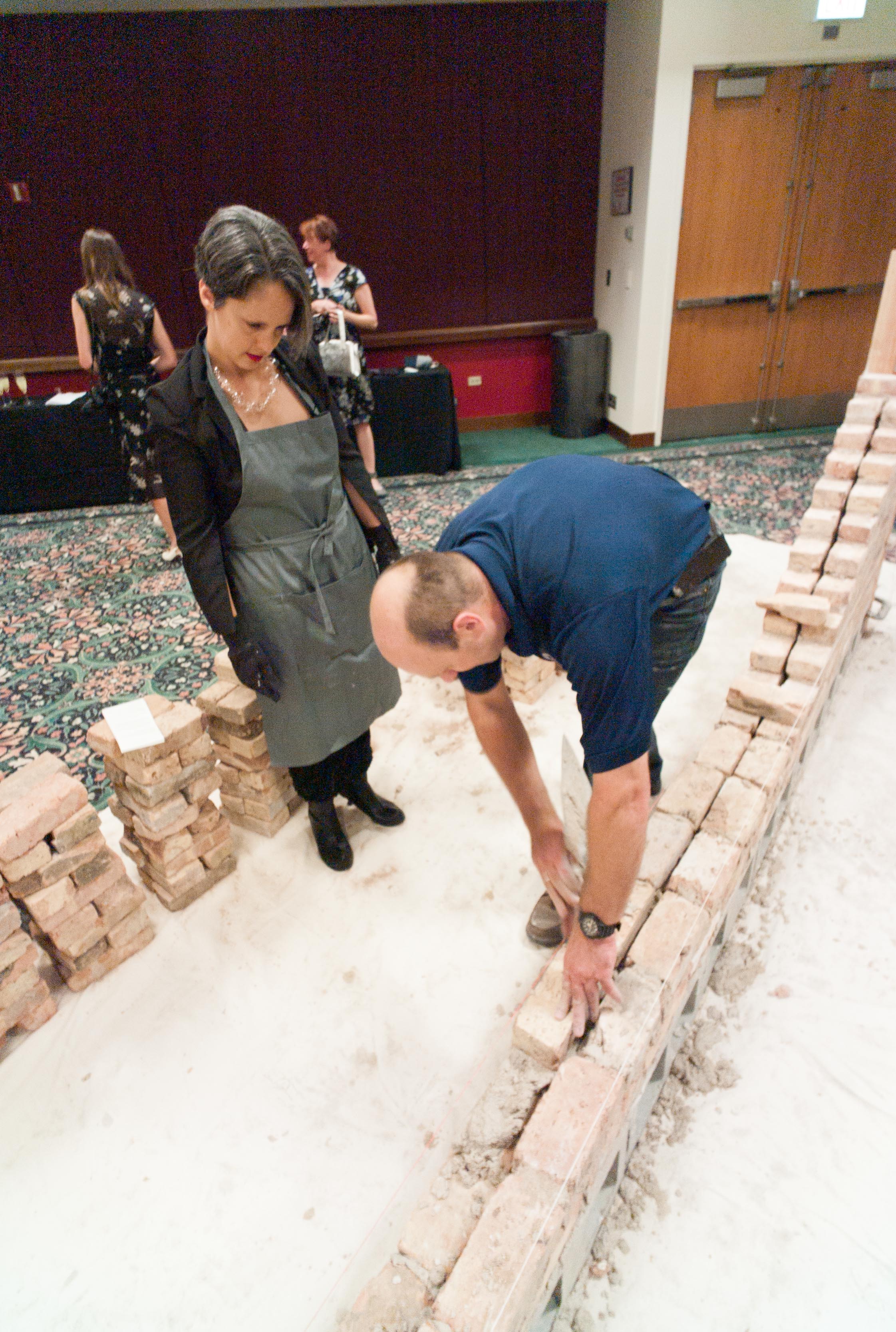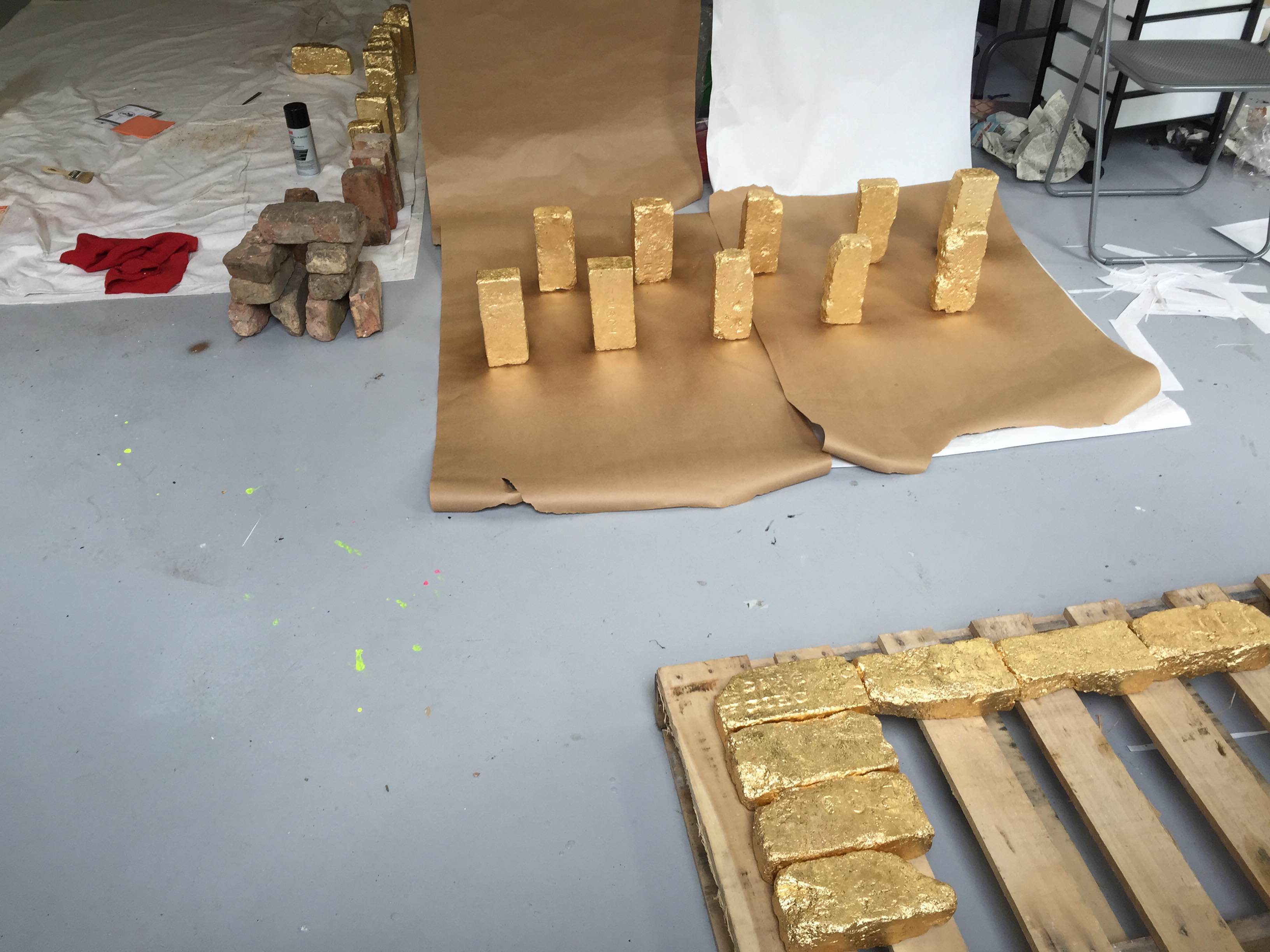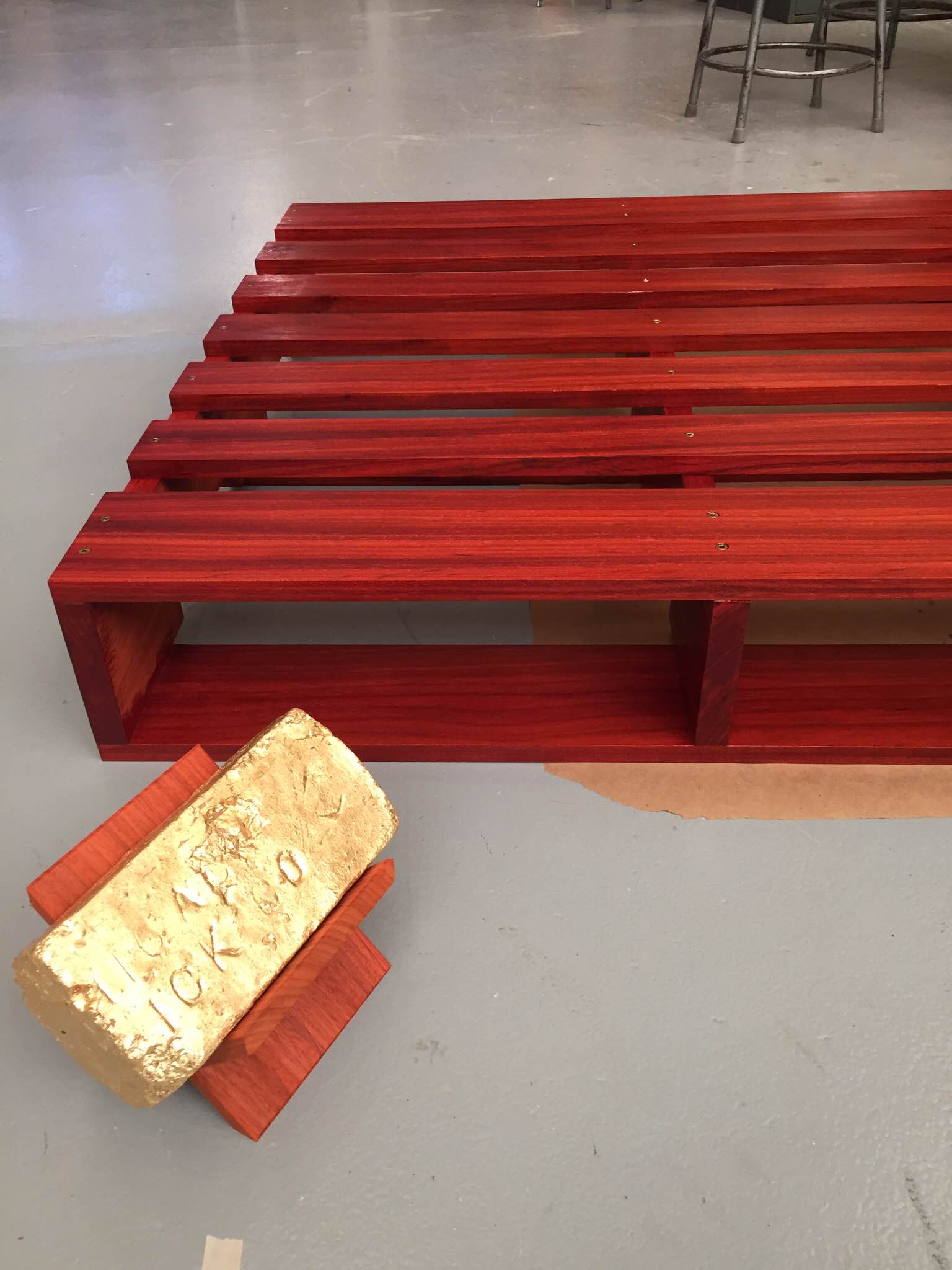 Itsagoldmineisthegoldmine?

Fabricator and Collaborator | Amanda Williams
Exhibition for McCormick Gallery
Summer, 2016

Fabricated in collaboration with Amanda Williams, for her series It'sAGoldMineIsTheGoldMine? The mock brick pallet was made with padauk wood and 250 gold leafed Chicago common bricks, sourced from demolished buildings on the South Side of Chicago.

Exhibited in the McCormick Gallery for the show How Much Land, Summer 2016. Later exhibited at the Museum of Contemporary Art Chicago for Amanda Williams' solo show, Chicago Works: Amanda Williams.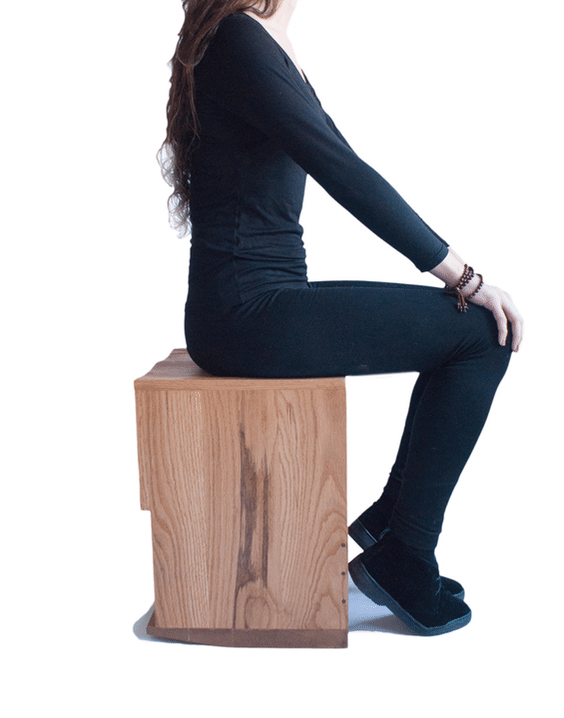 Rocking Stools: 1, 2, 3

Illinois Institute of Technology
Spring, 2013

I aimed to create work which forges memories through interaction. By retaining a consistent structure, I was able to iterate the functions of each stool's base. The alterations to the base of the various stools creates a new relationship with the user. The stool is in action when being used by its occupant.

In correlation with sculpting the base, I am sculpting the seat of each stool as well. The body of the stool remains the same.

For the final product, rather than a single object, a series of three were made in relationship with each other, strengthening the impact. Stool 1 rocks in a single direction, Stool 2 two directions, and Stool 3 in all four directions of the square.